Now all G Suite users can enjoy the premium features of Google Meet (formerly Hangout Meet). Premium features are applicable to all new and existing G Suite customers through September 30, 2020.
These premium features were previously available only for G Suite Enterprise users. However, during this hard time, Google is pushing to support every kind of business and organization. That is why Google is currently offering all the advanced benefits to G Suite Basic, G Suite Business, and G Suite for Education at no cost.
Google Meet, which is a video conferencing solution by G Suite, provides great premium features which are listed below.
Capacity: You can connect up to 250 meeting attendees simultaneously.
Broadcast: You can start live streaming to 100k participants.
Security: All meetings are encrypted with Enterprise grade security.
Record: You can record all your meetings and save them on Google Drive.
Storage: To store your meetings, you get 1 TB of Drive storage.
You can compare all versions of Google Meet editions.
Usage of Google Meet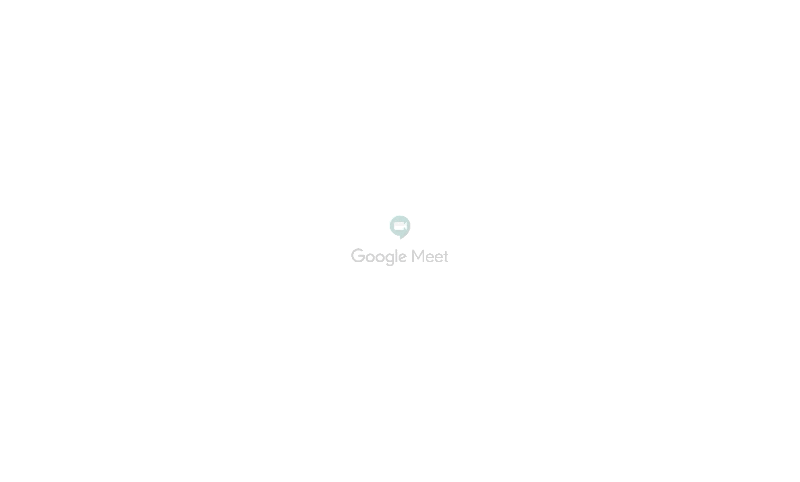 Google Meet is very useful for connecting millions of users to a large extent.
Government agencies to connect with the public
Companies with employees around the world
Restaurants and retailers to help on orders or delivery
Teachers to connect with their students and staff
Remote presentation to your team
There are many other examples of how Google Meet can help keep the rhythm going.
How to Avail This Offer?
The offer now comes bundled with all subscription levels and no there is no additional action required from users. However, In order to set up this offer, you need to visit admin.google.com and sign in to your admin account to G Suite Admin Dashboard.
After you logged in, you can see a notification link to set up your video calling settings. As shown in the screenshot below.
On the other hand, you can visit Apps – Google Meet – Settings for Google Meet. In this section, you can customize general video calling settings to any specific groups, users, or organizational unit.
This setting includes
Telephony: Provide a phone number and PIN for each video meeting.
Client logs upload: Include web-browser and mobile app logs with diagnostic data sent to Google.
Recording & Stream: Let people record and stream their meetings.
Default video quality: Lets you adjust the quality of the meeting video.
Interoperability and Video calling is other options
Finally, after making sure that these settings are great for you. You can start adding more users to Google Meet. Also, as part of this offer, G Suite customers from any subscription level can add additional Meet users to their account without paying for additional G Suite users.
This is a great offer for all G Suite paying customers. New users can also get 14 days of the free trial along with a free Google Meet offer.